As a certified B Corporation, our mission is to keep people warm sustainably and ethically, while leaving animals out of the equation.

With only 1% of textiles being recycled worldwide, we're working towards circularity, through up-cycling waste into high-performing outerwear and re-circulating older outwear to those in need with our Trade Up Program. A win-win for the planet and its people.

We are committed to ensuring a safe and supportive workplace for workers throughout our supply chain. Our manufacturing in Canada ensures fair wages and safe and ethical working environment. Our textiles are all purchased by Blue Sign approved and Oeko-Tex certified mills.
Safe for You & The Planet
When you wear a Blue Sign Certified textile, it guarantees the highest environmental standards for textiles, meaning it is harmless to the human environment, and for the workers.

Oeko-Tex certification means that the textiles have been vigorously tested to ensure there are no harmful chemicals in the garment.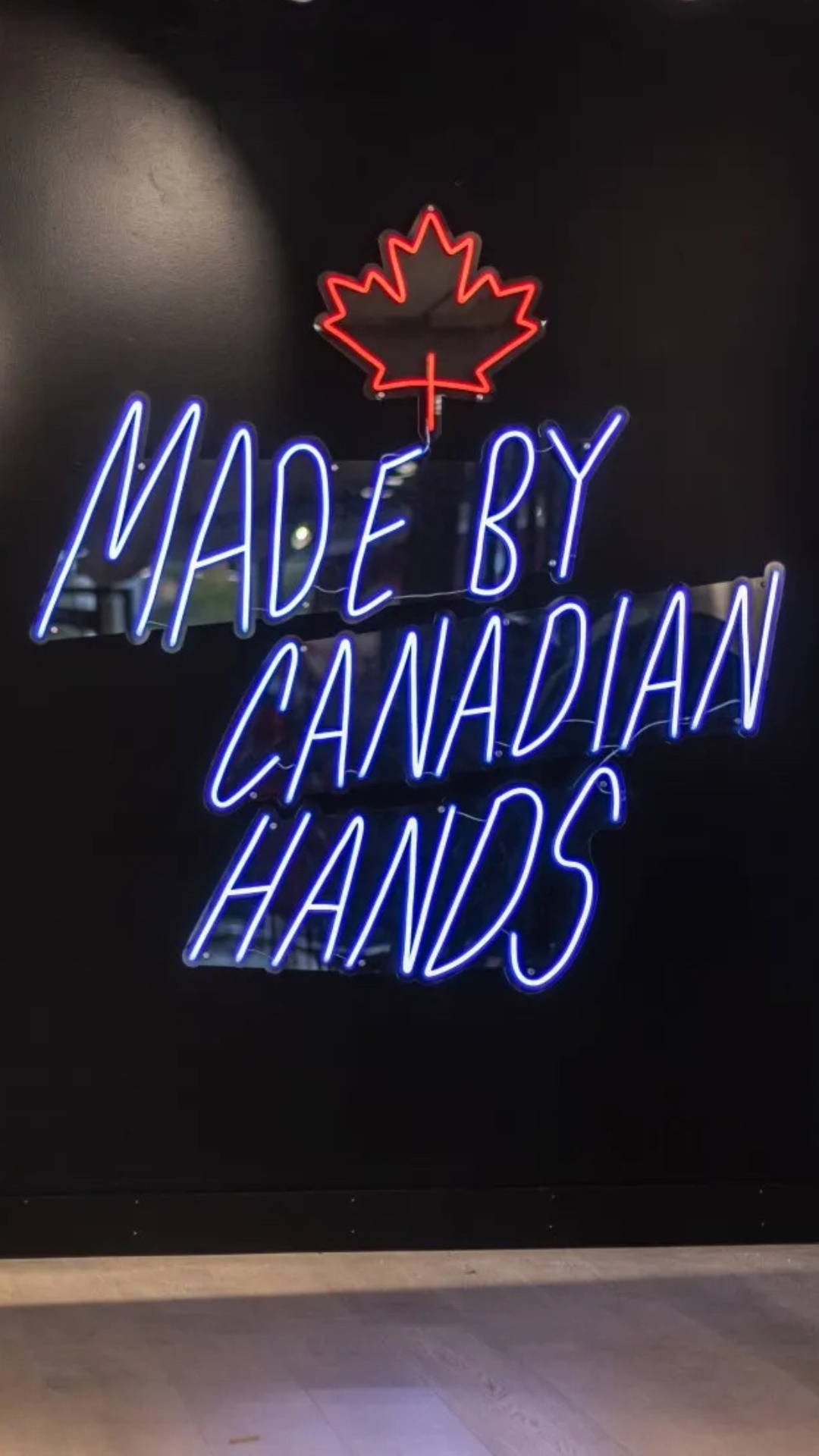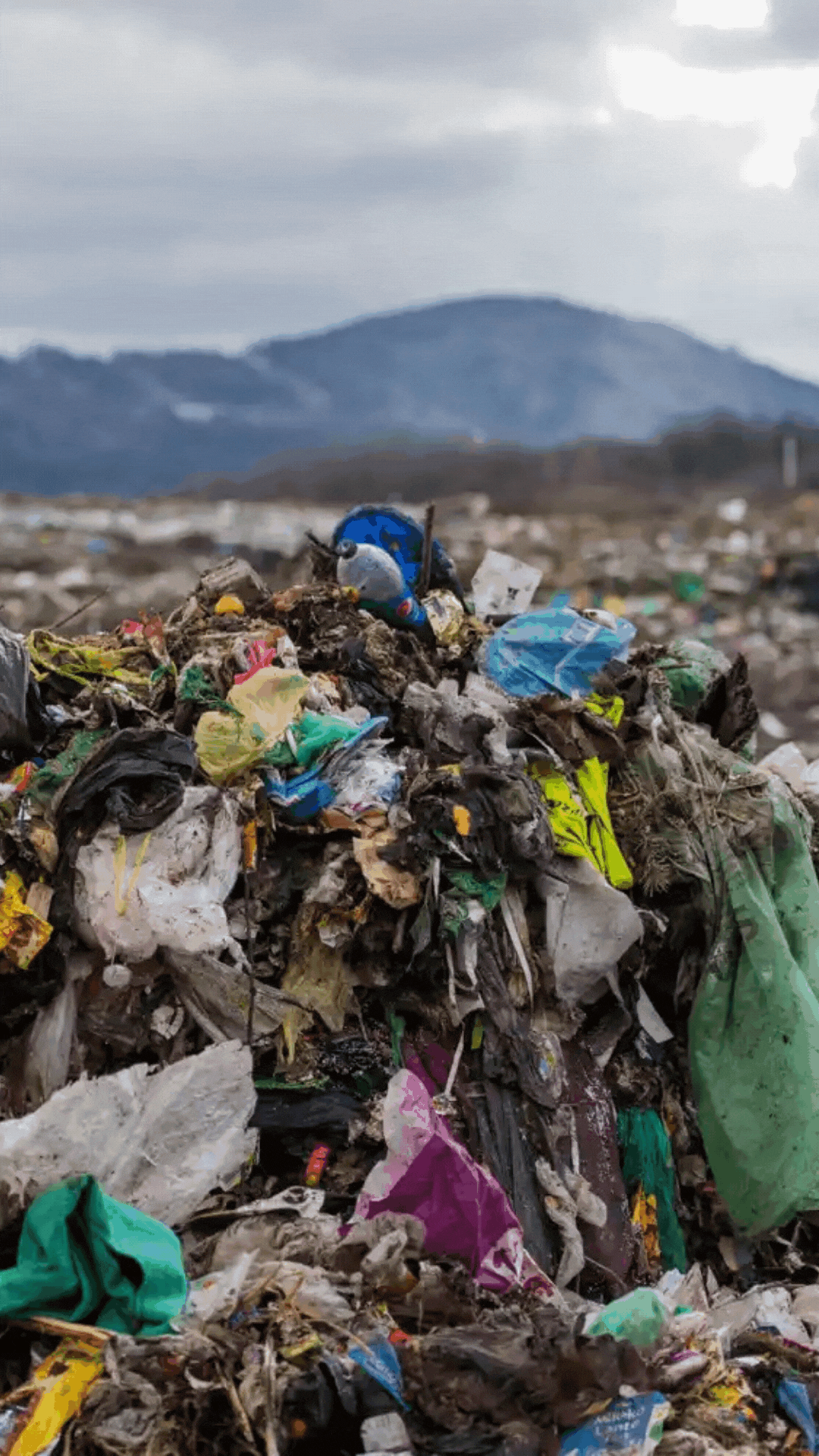 What Circularity Means to Wuxly
Our warranty and repair programs, ensure that your Wuxly purchase stays with you as long as possible. Learn More.
Once you're done with your old parka, our trade up program cycles old outerwear back into the community to those in need, while giving you a $100 credit towards a new Wuxly.
Learn more.
Our strategic forecasting and limited run of styles are part of a thoughtful production policy aimed to limit excess inventory.
Our expert design team works hard to use all materials leaving very little to no textile waste. In the case of off-cuts, we partner with other brands to create something new from our textile waste. Our Cozy Clutch collaboration with ai was born out of the off cuts from our Fleece collection.