Given our nature, we're big on giving back.
Here at Wuxly, our hearts have always been rooted in community and charity. We love to support organizations of every kind, especially those that affect our planet, its people, and all animals. We've made it our mission to collaborate with like-minded causes to make a positive difference in the world and to help us do better—and be better—as a business. Because why not try to be anything but great?
Looking to partner with us? Get in touch with our team at hello@wuxly.com.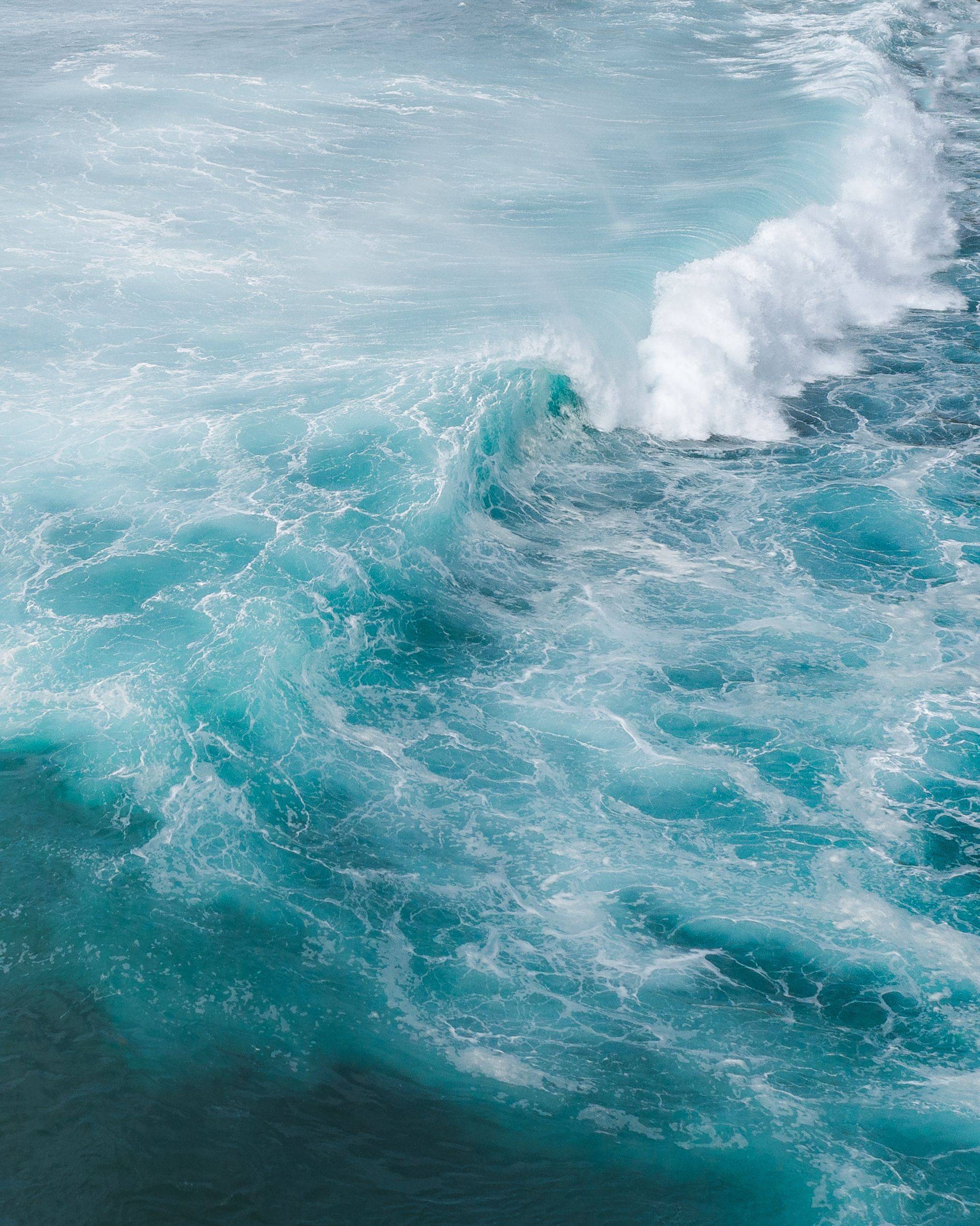 Every Wuxly purchased makes you a leader in keeping our waters clean.
With the help of Ocean Co., we are working together to turn the tide on ocean-bound plastic. This organization helps fund the collection of plastic-waste worldwide before it hits our oceans, improving livelihoods in coastal communities across the globe.
Learn more about our impact at Ocean Co. x Wuxly.