Fall is here! It's hard not to associate fall with "back to school." If your school days are over, why not make it the season of new beginnings? Explore something new. Meet someone new. Let's get out there.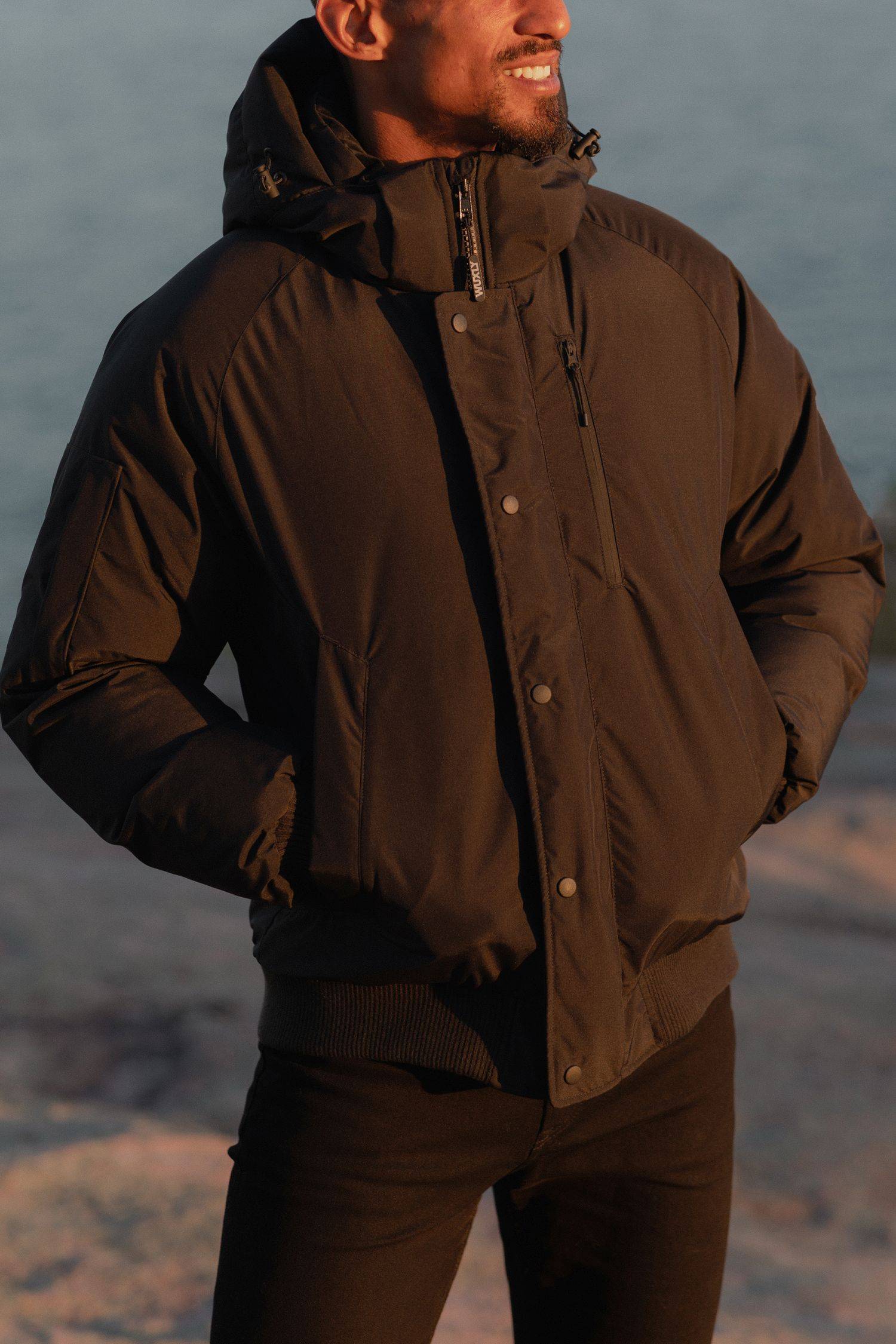 Proudly made in Canada, the Bloor Bomber is designed to keep you warm and our planet green. With a performance shell made from 100% recycled plastic bottles and interior lining made from 100% recycled fishing nets, you can look good and feel good about your new purchase.
With our down alternative Sorona® insulation, this vegan bomber will keep you warm without any harm to animals.
$795 CAD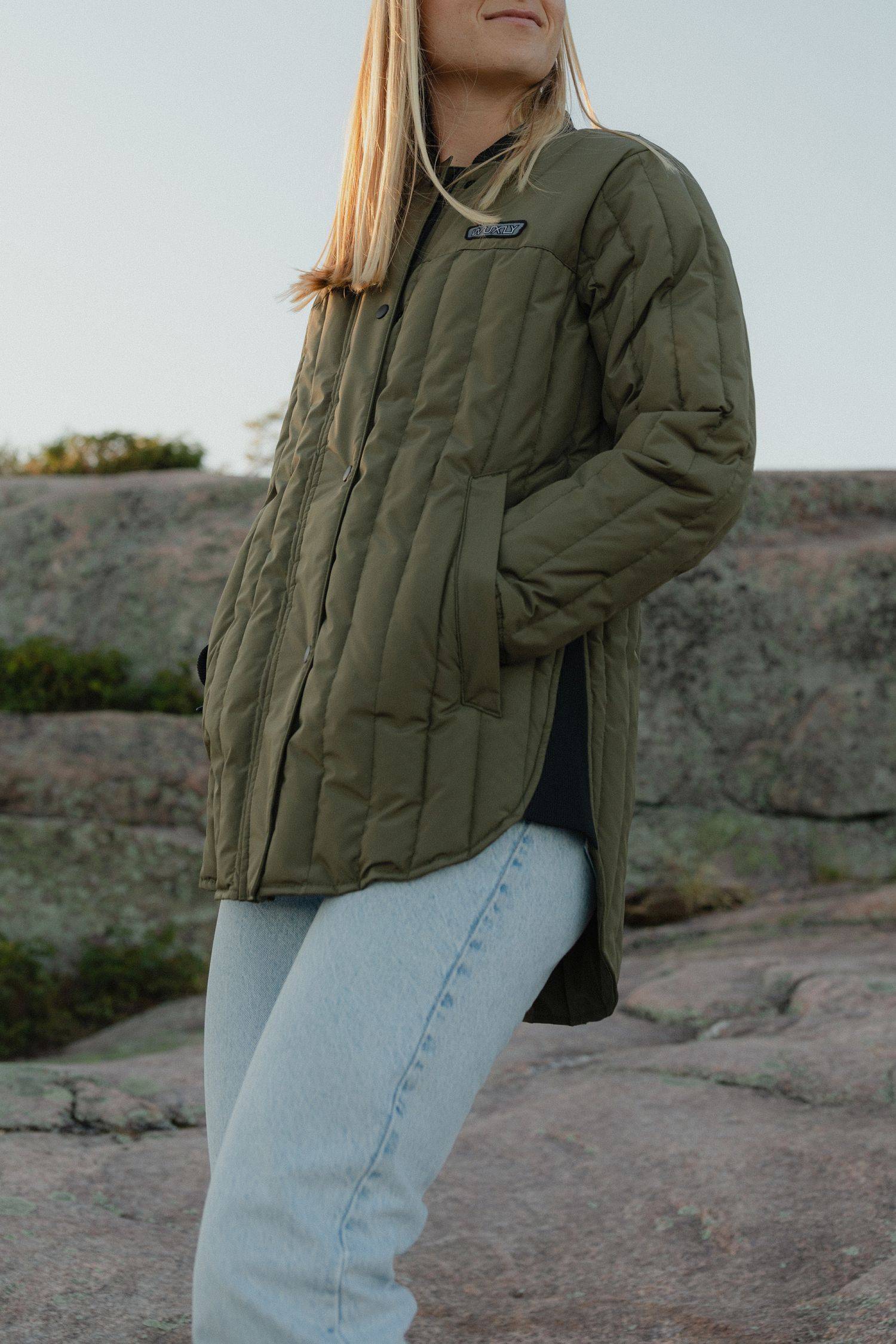 Whether you're out in the city or heading to parts unknown, this vegan insulated, weather resistant bomber will take you anywhere, with warmth. The recycled shell and lining repurpose discarded plastic bottles and trashed fishing nets into high performance, water resistant fabric to keep you warm, dry and stylish. Made in Canada, always.
$595 CAD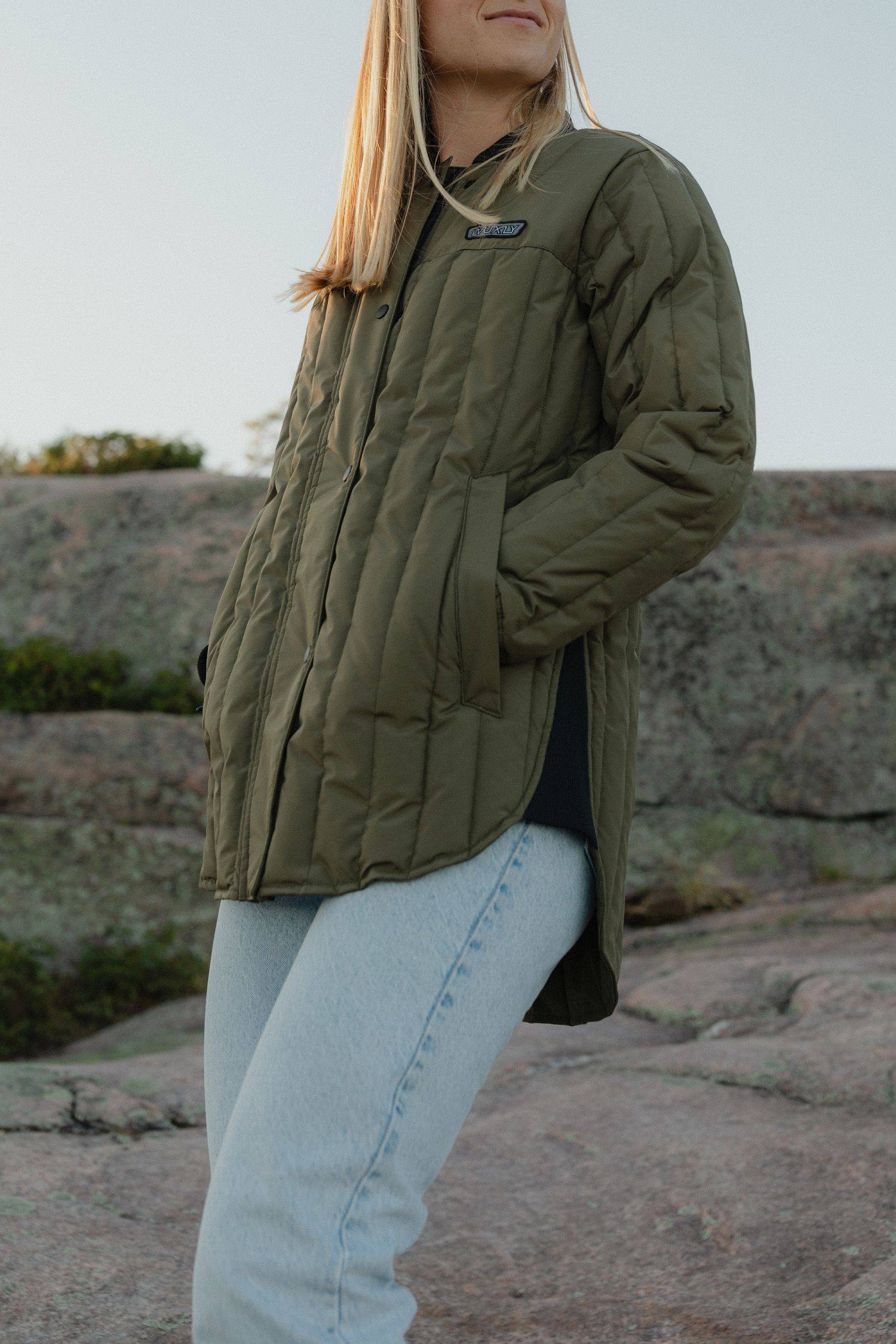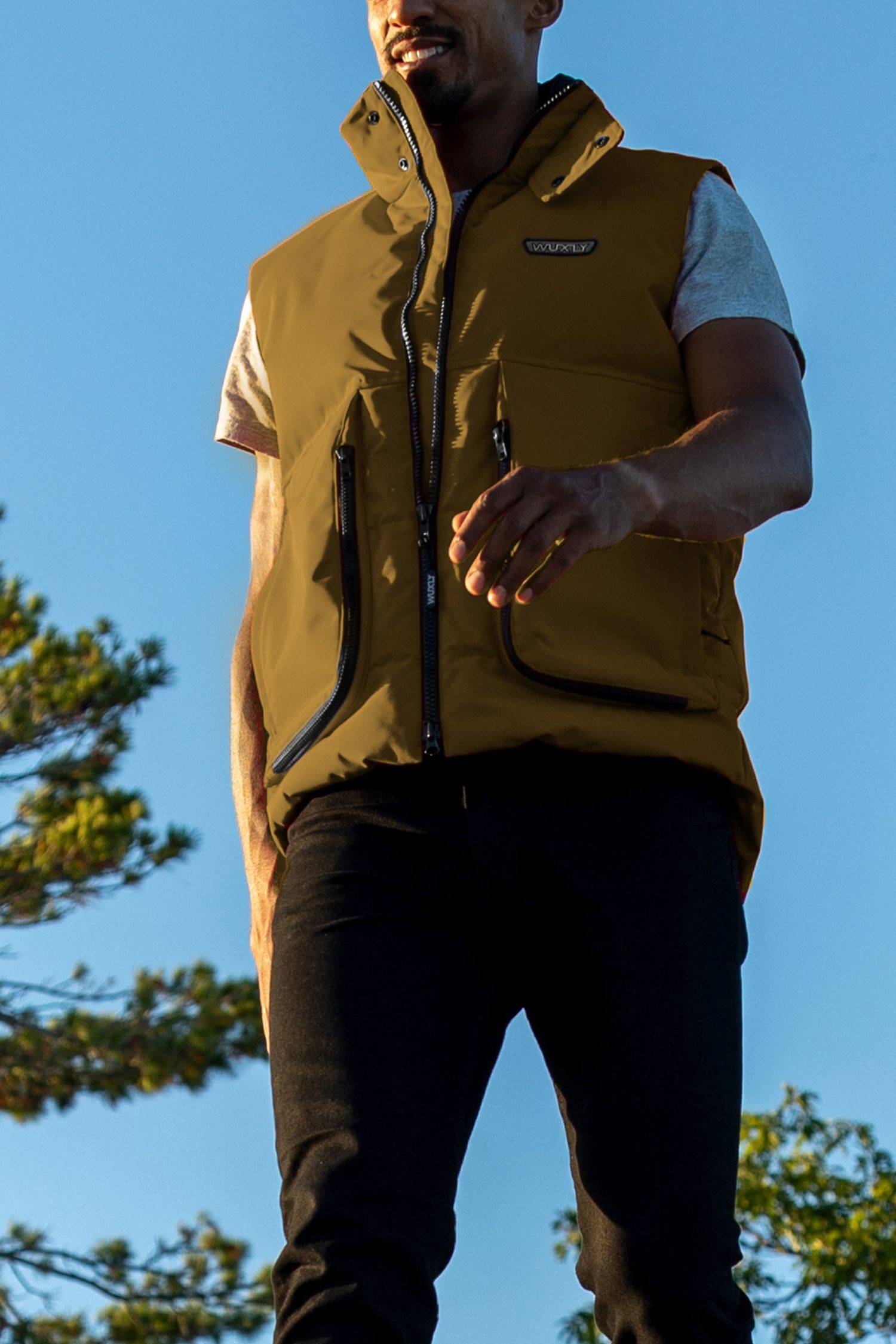 Made in Canada, the Annex Vest blends function and fashion with expandable pockets and reflective branding. The down alternative bio-based Sorona® insulation is amazingly warm and awesomely cruelty free, with the added bonus of staying warm when wet. It's time to vest up!
$395 CAD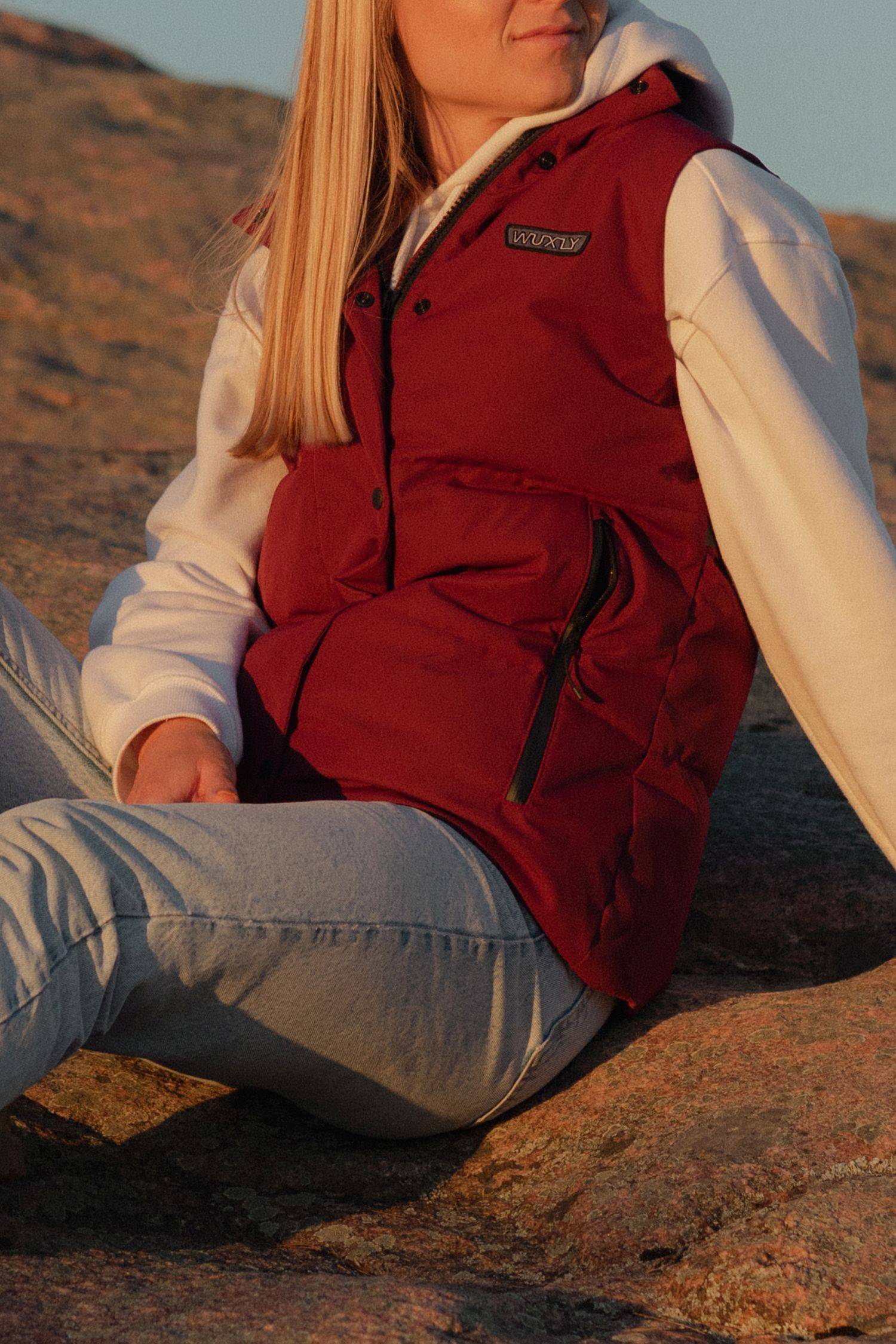 The perfect layer when the chill sets in, the made in Canada Parkdale Vest is the cozier option to a down puffer vest. The down alternative bio-based Sorona® insulation gives you that same puffer warmth, with none of the harm to animals. Doesn't that feel nice?
$395 CAD