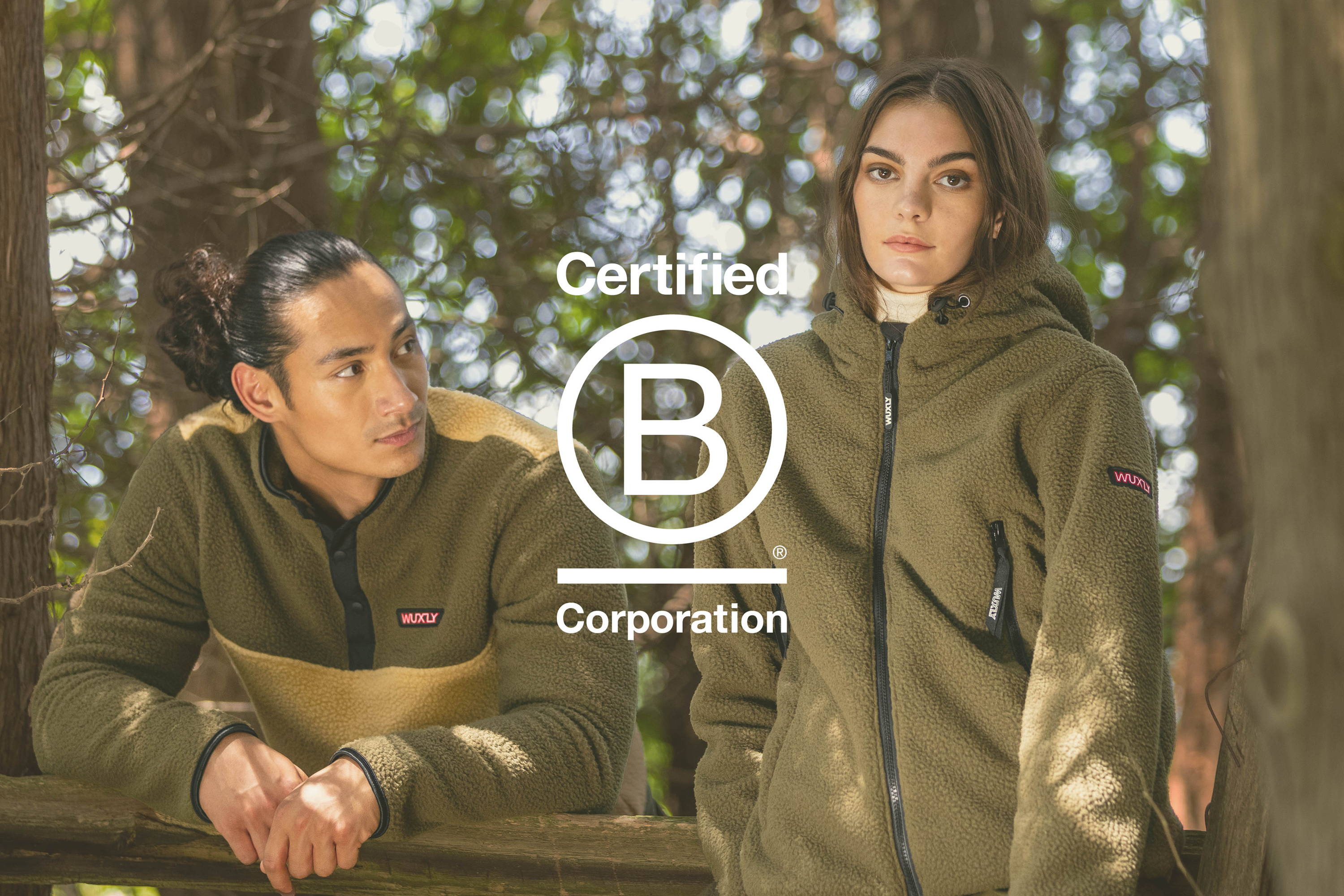 We have taken a sustainable approach to our business because we believe in a better way forward, one that puts the planet and its people before profits. It turns out (happily), we are not alone! Wuxly Movement is proud to announce that we have joined the Certified B Corporation™ community and have officially earned our B Corp™ status for our sustainable practices and corporate actions.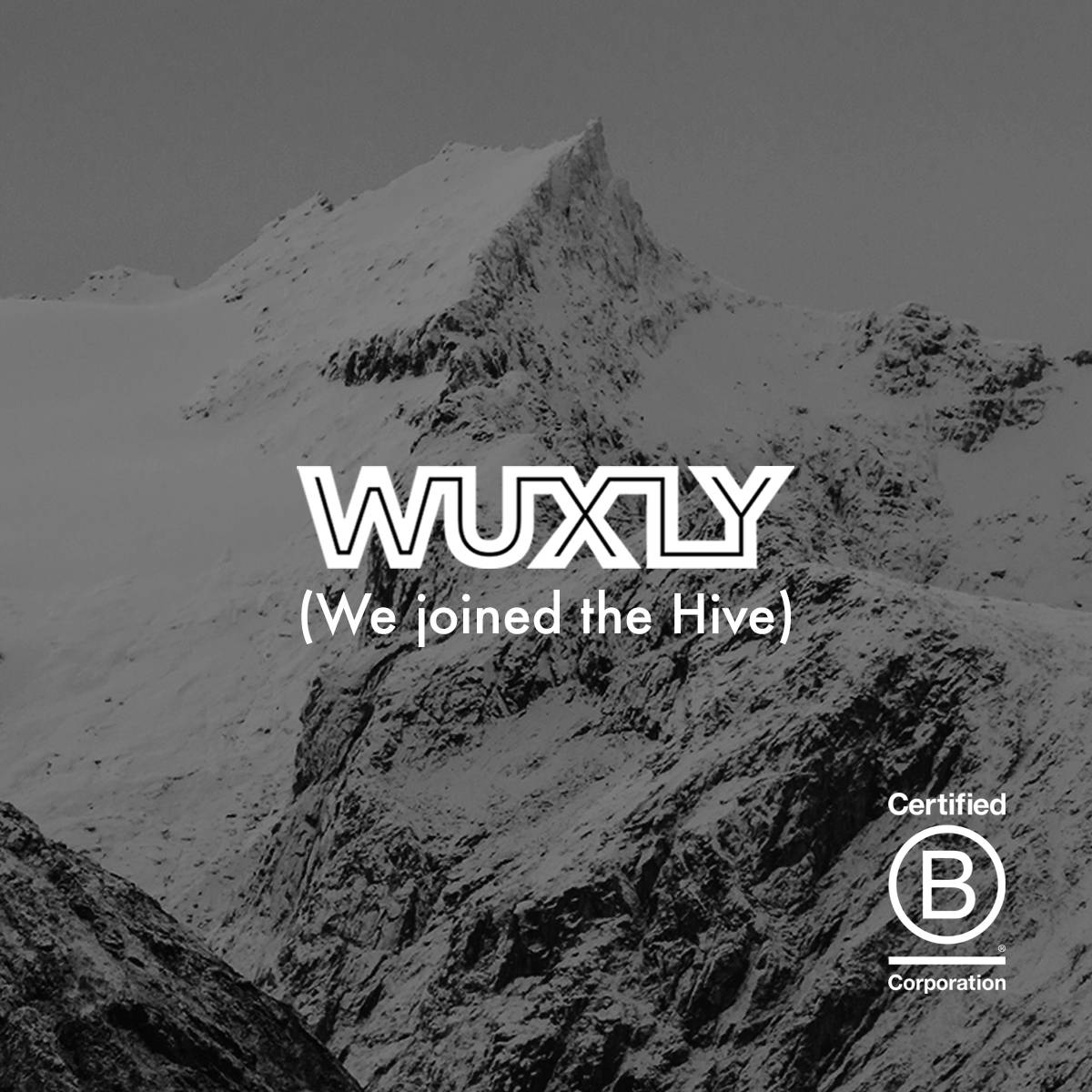 "Now the real work begins. Part of the reason we wanted to join the B Corp Community was to take accountability for our sustainability efforts. Our assessment gave us a clear indication of where we can improve, and we are going to do just that. With the information provided from our B Corp assessment, we are mapping out our Sustainability Road Map to address our areas of improvement.
Stay tuned! We look forward to sharing these plans with you soon."
-James Yurichuk, Founder & CEO