Sustainable Canadian Outerwear Brand Enters Rainwear Category

New Tri-Seasonal, 3-in-1 Tech Shell for Men & Women
TORONTO, ON (March 31, 2022) – Sustainable Canadian outerwear brand, Wuxly, today announced the launch of its first ever rainwear collection.
Whether you're hiking, paddling or just singing in the rain, the new Tri-seasonal Tech Shell from Wuxly offers a shield against the elements with an extra layer of warmth when you need it.
Upholding their commitment to best and equitable practices that uplift the planet and its people, Wuxly's Tech Shell exterior is made from 100% recycled polyester from post-consumer plastic bottles and the interior liner is 42%recycled polyester.
"At Wuxly, we believe in creating sustainable fashion with practical technical properties, said Founder and CEO, James Yurichuk. "That's why we've created a Tri-seasonal, 3-in-1 Rain Jacket suitable for all your outdoor adventuring", continued Yurichuk. "Simply put - it's a jacket for any season and any reason. "Named for two popular neighbourhoods in the brand's beloved hometown of Toronto, The Roncy and Junction Tech Shell retail for $495 CAD each and are available for purchase beginning today, March 31, 2022. Wuxly's Tech Shell is available online at wuxly.com.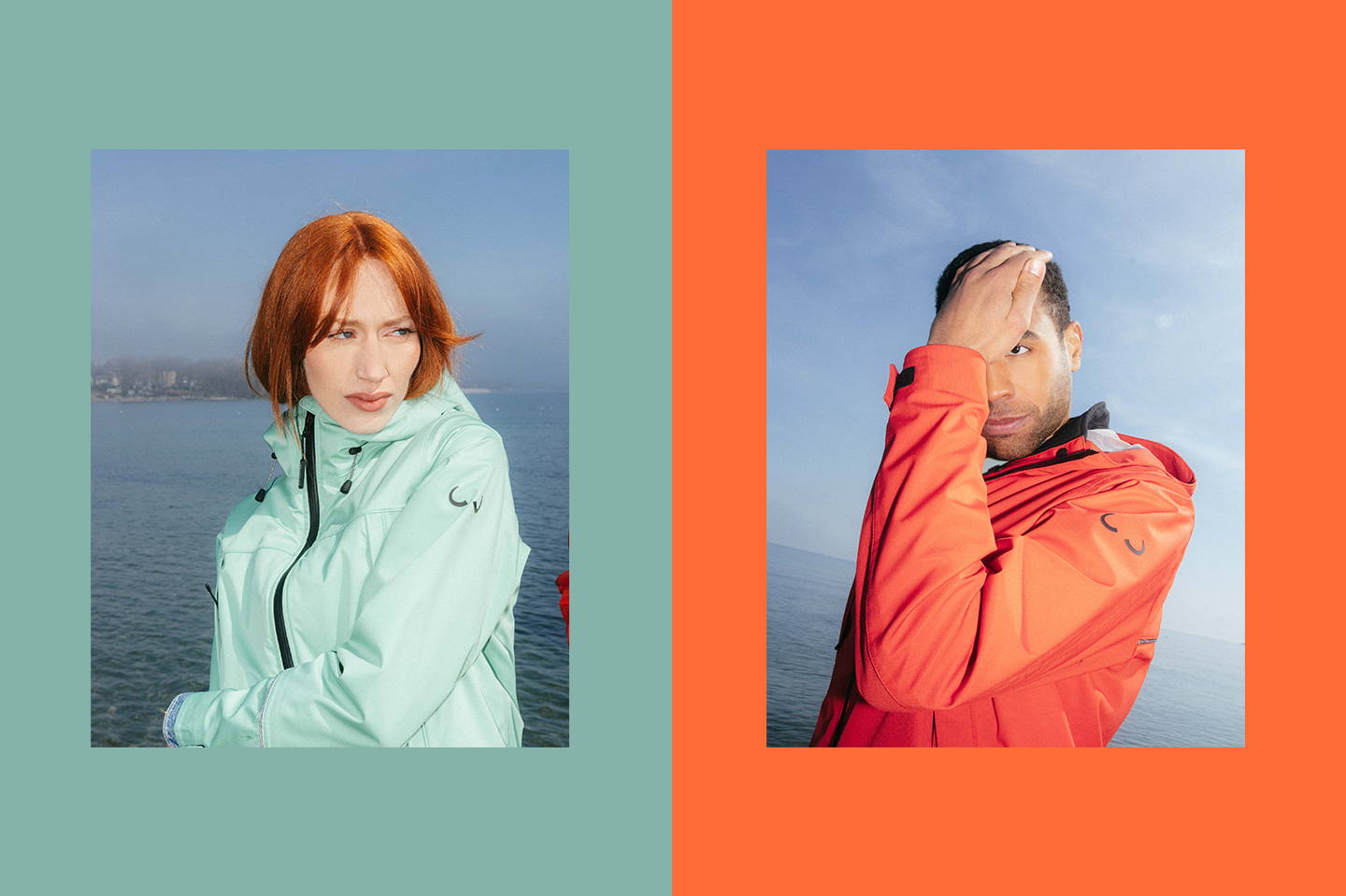 MEN'S Junction Tri-Seasonal Tech Shell
The waterproof shell is seam-sealed and features waterproof zippers to prevent water penetration. Removable insulated vest for that extra layer of warmth. The charcoal insulated vests feature two front pockets, a built-up collar, an encased elastic hem and easily snaps in and out of the tech shell.
Available in: Fire Brick Red; Moss Green; Army Green; Black;
in sizes S to XXL $495 CAD
Smart Pockets
internal organizing compartments for your phone, air pods and other small essentials like keys and chapstick.
WOMEN'S Roncy Tri-Seasonal Tech Shell
Stay visible on grey days with reflective piping along the back yoke, reflective centre back pull and reflective drawstrings. Handy back pull to hang your jacket. Hood with brim stiffener and adjustable draw cord to keep the rain and the wind out.
Available in: Moss Green; Harvest Yellow; Army Green; Black
in sizes S to XL $495 CAD
Safe Pockets
Security pocket on the shell interior to keep your valuables + adjustable cuff sleeve pocket for quick tapof your metro pass or credit card.
About Wuxly Movement:
Innovators of the first Canadian tech-based vegan parka, Wuxly is a Certified B Corporation brand for the planet and its people. As the first animal-free andsustainable brand manufacturing in Canada, Wuxly leads with their love for fashionwithout the long-term consequences. Pull on your parka and live warm, knowingthat your jacket upholds unmatched ethical standards for the people who make itand the planet that inspires it.