THE TRI-SEASONAL
TECH SHELL

Your Next Adventure Staple
"At Wuxly, we believe in creating sustainable fashion with practical technical properties. That's why we've created a Tri-Seasonal, 3-in-1 Rain Jacket suitable for all your outdoor adventuring. Simply put - it's a jacket for any season and any reason."
- James Yurichuk
WUXLY Founder and CEO

Rain or Shine
We've got your covered
+ Regular Fit
+ 3-in-1 Jacket
+ Waterproof Fabric
+ Sealed Weather Proof Seams
+ Removable Vest Liner
+ Smart Tech Storage Pocket
+ Side Pockets
+ Reflective Piping
+ Waterproof Zippers

Junction Tri-Seasonal Tech Shell: Orange, Teal, Army Green, Black
Roncy Tri-Seasonal Tech Shell: Teal, Army Green, Black, Harvest Gold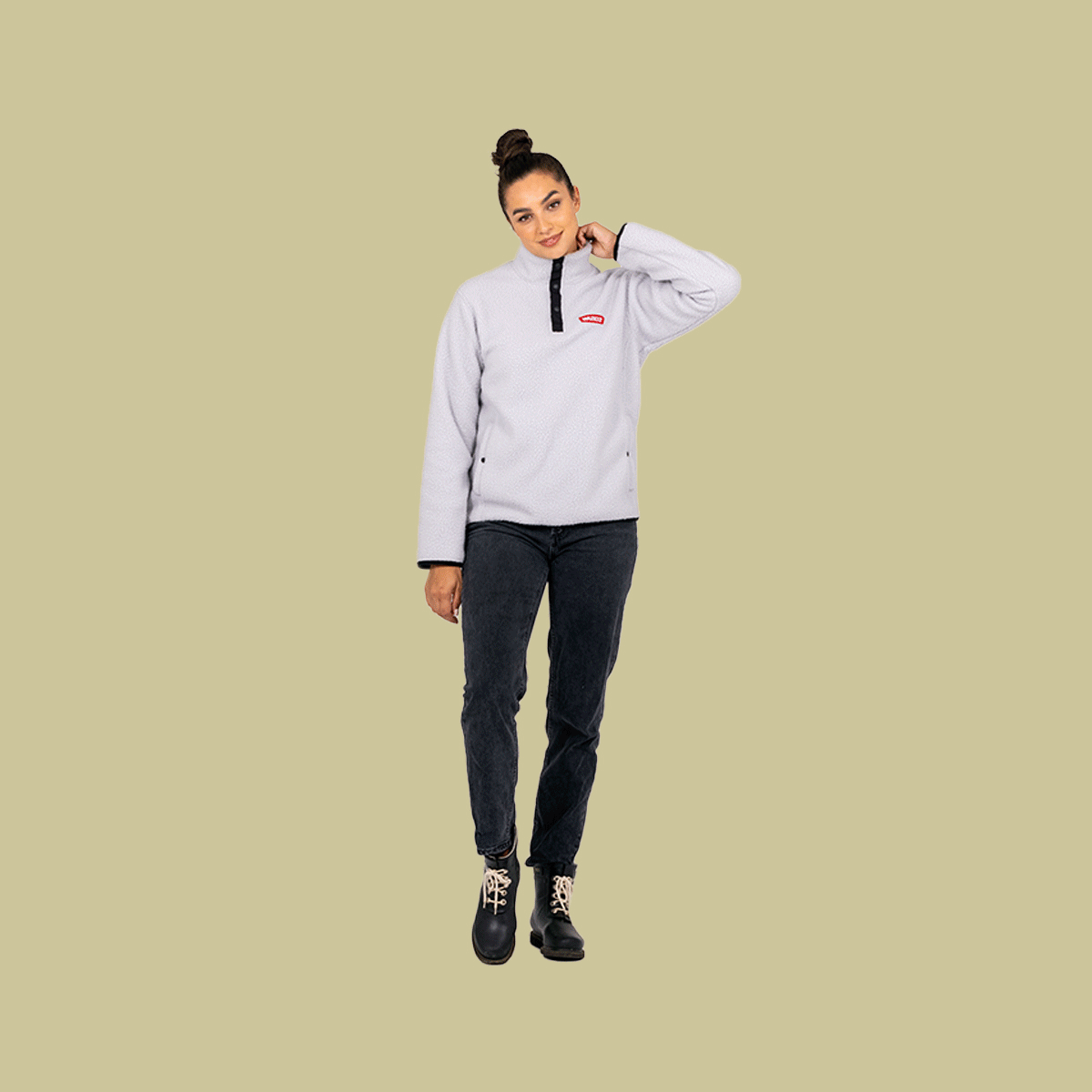 Discover What's New at Wuxly
This year, our Tech Shell isn't the only hot ticket item. Check out our animal-free light weight jackets and fleece that exceed expectations in performance and style.
From initial design to final product, each garment lives up to our standards for quality, craftsmanship and warmth. This year, we're excited to be a part of all of your outdoor adventuring no matter the season.
We'll see you by the water!