We only use high-performance materials that are recycled, bio-based, and animal-free – always. Though we aren't perfect, we're committed to manufacturing locally in Canada and sourcing from only Bluesign and Oeko-Tex approved suppliers for our fabrics and insulation. We are continually exploring new vegan alternatives and finding new ways to reduce our environmental impact. Keeping you warm while being kind to our planet? It's just what we do.
What's made from corn and super warm? Meet the revolutionary Sorona® performance fiber. This innovative new material displaces complete reliance on fossil fuels in the creation of a down alternative insulation. With 25% Sorona® and 75% Polyester, our fluffy, down-like Sorona® blend is sure to keep the chill away – all without harming a single animal.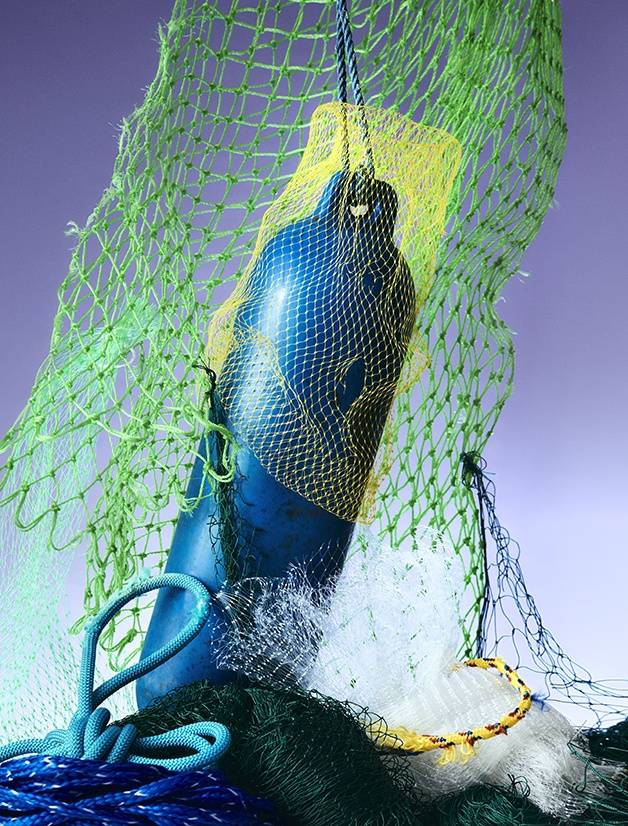 We try to do good by all that inhabit this earth, whether on land or sea. Especially when there's already enough plastic in the latter. So we source recycled nylon from discarded fishing nets and use it for the outer lining of our parkas, coats, and bombers. All to keep our blue planet blue.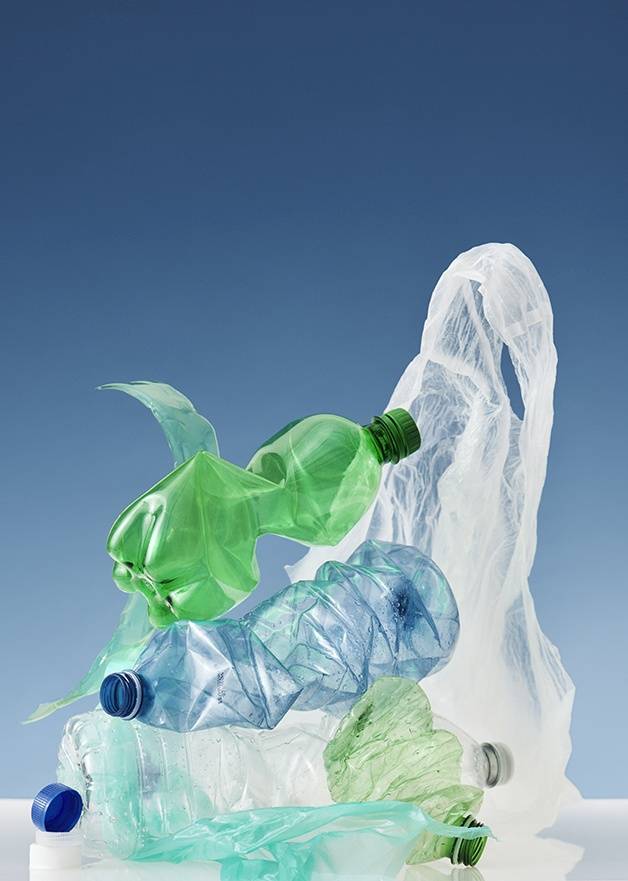 You know how one man's trash is another's treasure? Well, we turn post-consumer plastics into jackets. We use 100% recycled polyester for our high-performance outerwear shells, and it all comes from plastic bottles that would've gone to landfill. Now that's pretty cool.