How is this the most sustainable Parka ever?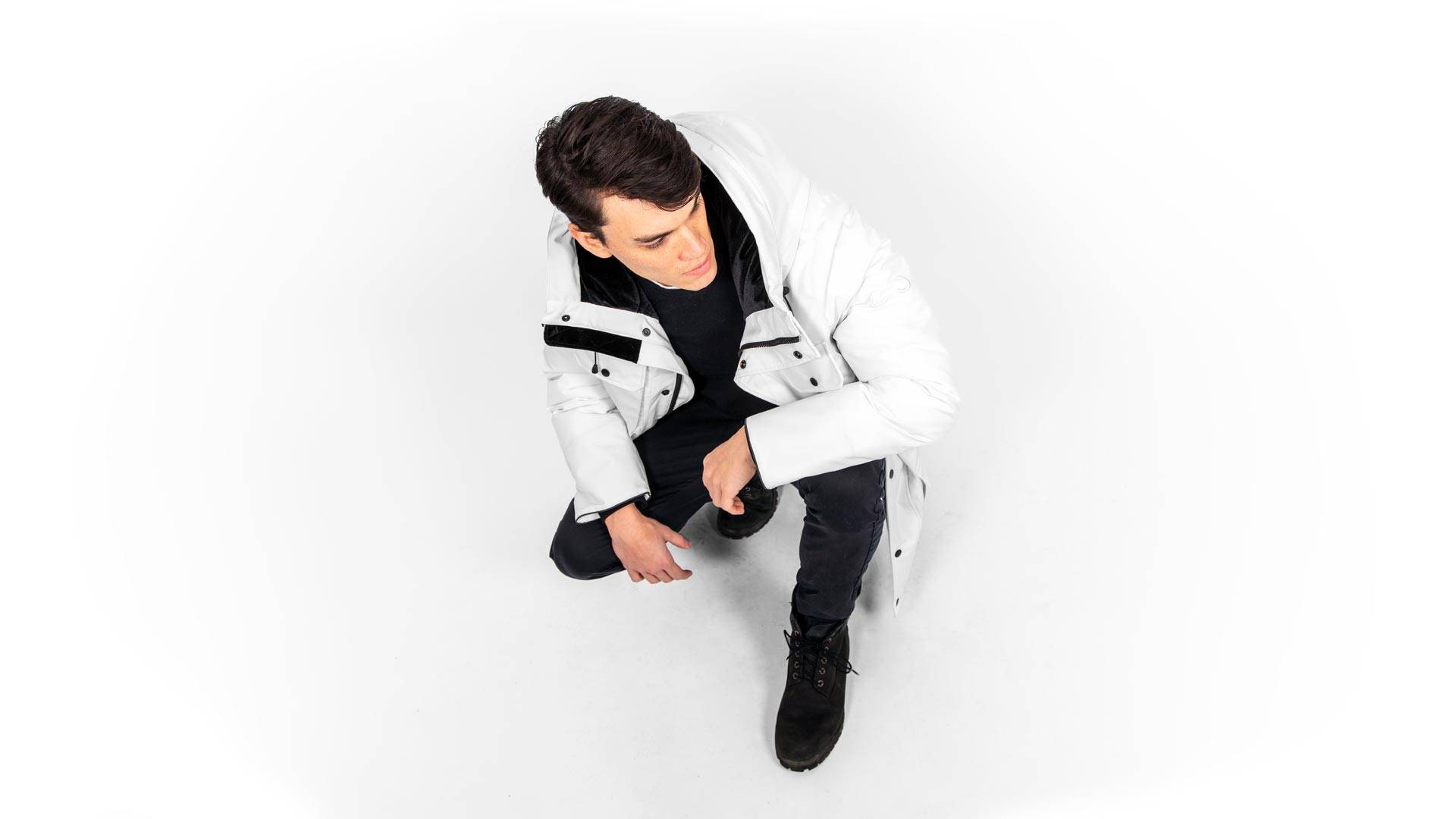 The Doe V and Elk V Parkas in Natural Greige are rooted in sustainability. Every layer of each jacket is made with our planet in mind through innovative and environmentally friendly materials. Starting with our new bio-based insulation that is made from renewable plant resources, you will be both extremely warm and helping our planet. The lining is 100% recycled nylon that is made from post consumer waste such as old fishing nets. Our outer shell fabric that protects you from the elements is a biodegradable Natural Greige fabric. Combining all of these materials creates the most sustainable Parka ever.
What makes these parkas different from the rest?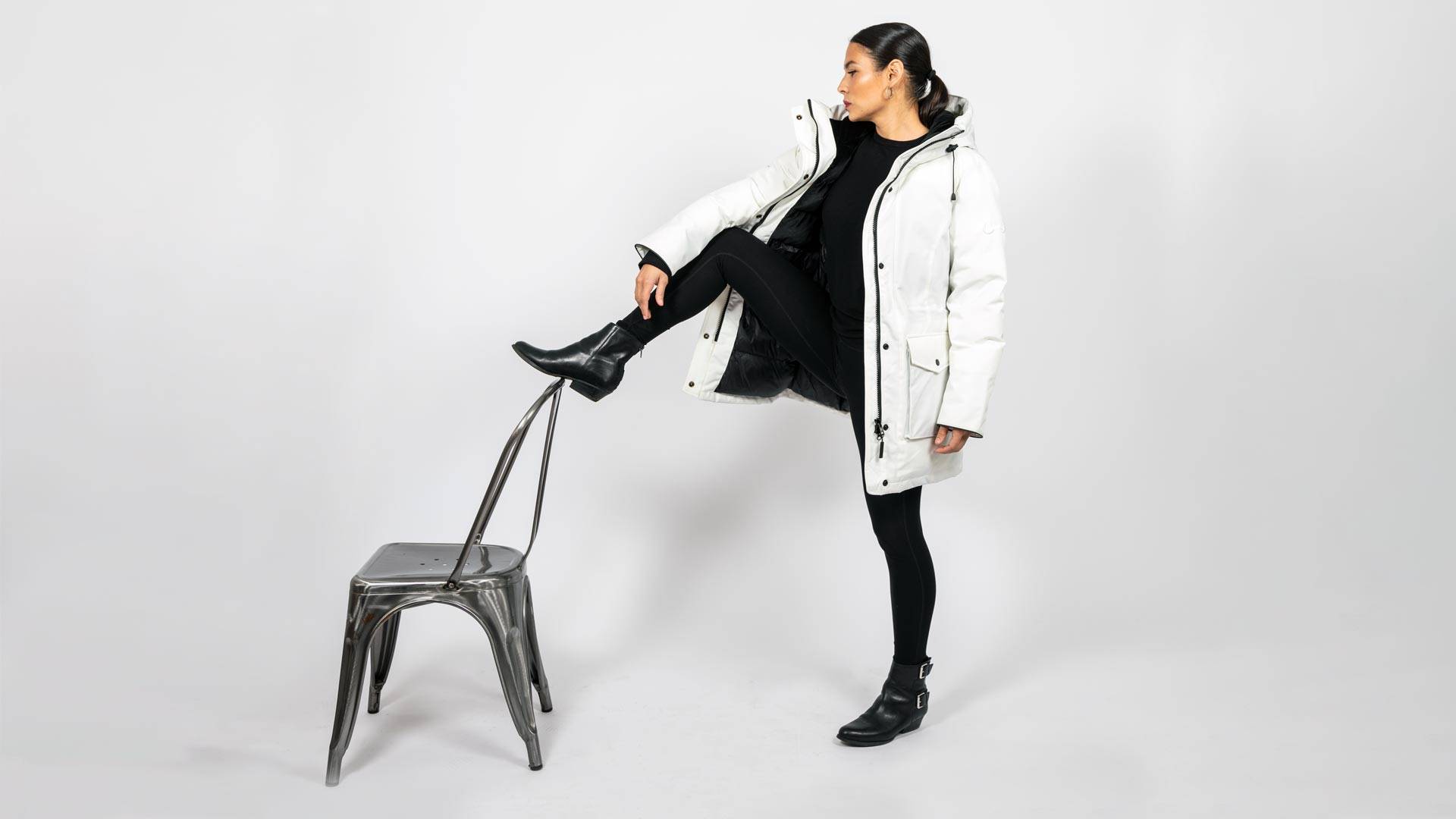 Our Natural Greige outer shell fabric not only looks fresh, but it is the tip of the mountain in terms of sustainability. It is completely un-dyed, not bleached and raw meaning there was no additional treatment or dye added to the fabric to make it look a certain way. The result, a super cool natural fabric that is both protective and good for the planet.
Less is more in this case because when we take out the dying process from fabrics it has positive effects on the environment. In circumstances where fabric mills aren't environmentally focused, the dye from the fabrics leaks into the water and causes there to be toxins in water. Looking for fabrics that are Blue Sign Approved (we only used Blue Sign certified fabrics) is one way to check the sustainability of fabrics.
OTHER COLOURS TO CONSIDER