Live Warm Trade Up Program
Do you have a down-filled or fur-trimmed outerwear item that you are no longer in need of?

Look no further and trade up your item in a responsible eco-friendly way and gain a credit of up to $275 towards a Wuxly Doe or Elk Parka.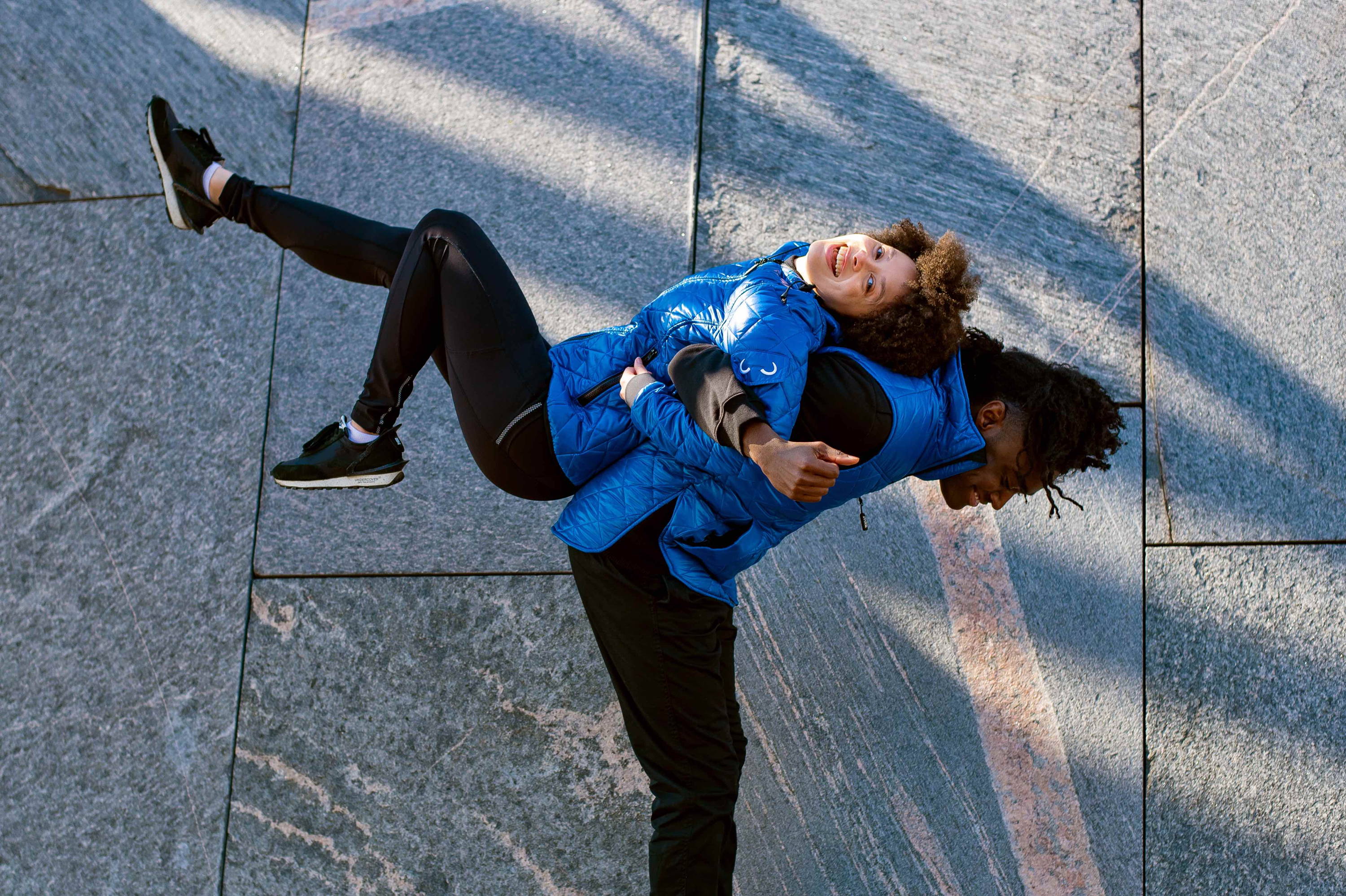 The collected outerwear is donated to homeless shelters that we have partnered with across Canada, providing warmth to those in need. The fur-trims are collected and redistributed to caring animal rehabilitation centres where the fur is used to comfort orphaned or injured animals. Our closed loop system ensures that animals and people are warm while keeping products out of landfills!
Once we receive a trade-up inquiry, the item will be inspected and appraised for credit value. The credit value received for a traded up outerwear varies from $25-$275 depending on quality, appearance and wear/tear. Wuxly will offer a credit towards the Elk and Doe Parkas. Once a coat is evaluated, a code with the credit amount is emailed to you and valid for 30 days.
Wuxly will accept outerwear manufactured by the following companies:


Canada Goose

Moose Knuckles

Mackage

Nobis

North Face

Moncler

Soia & Kyo

Derek Lam

Arc'teryx

Parajumpers

Barbour

Burton

K2

Roxy

Rudsak
The list is not limited to just the above, some exception will apply. However, at Wuxly we cannot accept outerwear from vegan brands or fast fashion brands.
Ready to Trade Up? We will notify you when the program is back.


Thanks for inquiring about the Trade-up Program! One of our Wuxly Specialists will be in contact with you through email in 2 business days!
This field is required
This field is required
This field is required