We spent countless hours sourcing the most sustainable options to create these jackets. From the exterior to the insulation, we've sourced the latest and best in high performance and environmentally friendly materials.  


WHAT DOES AIRWEIGHT MEAN?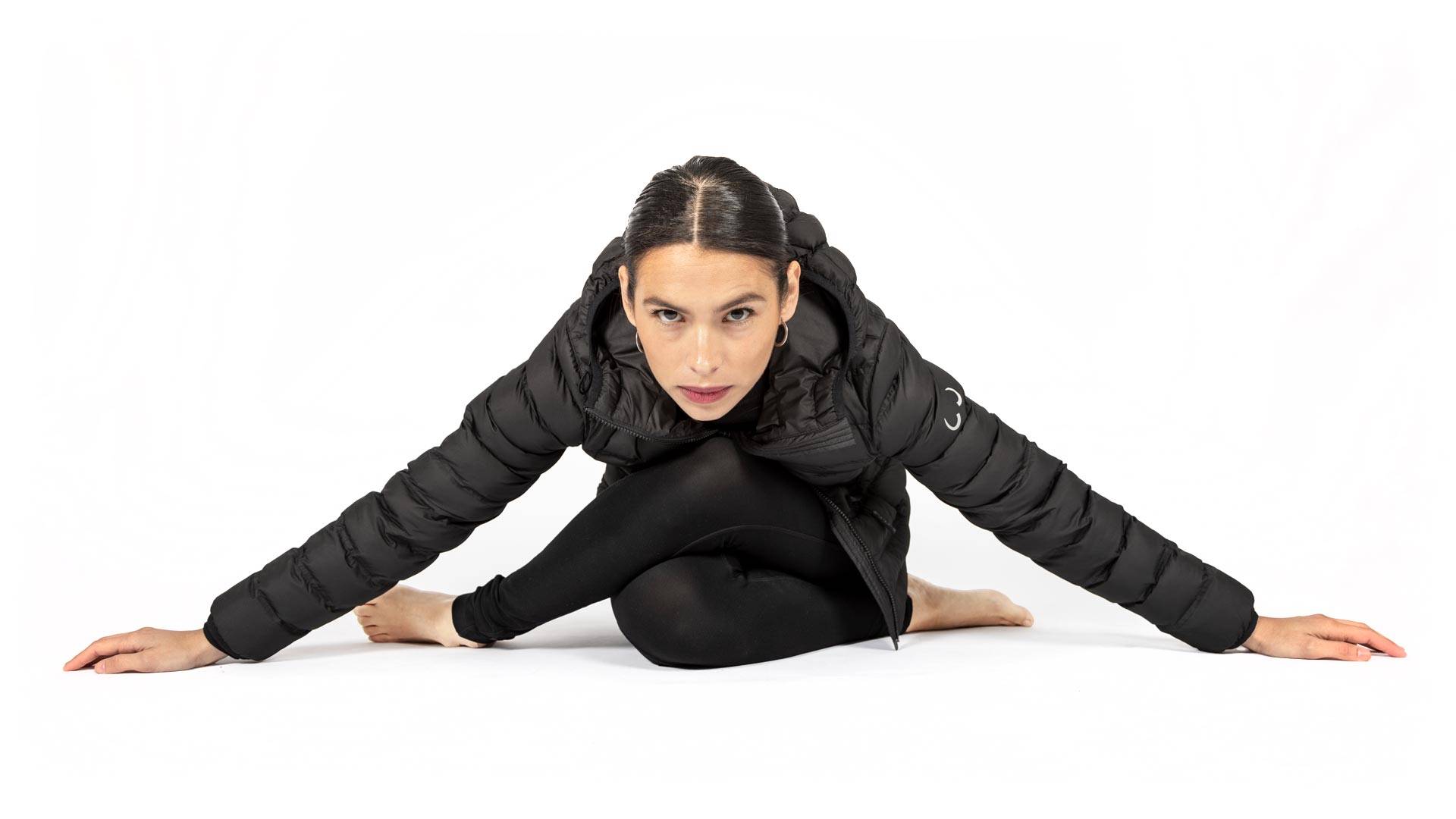 An Airweight Jacket is the evolution of your traditional mid-weight. We combined light materials with a blowable bio-based insulation and minimalist design to create an entirely new category of outerwear. You can move freely due to the athletic cut and feel light as air no matter what you are doing. Just because it's light doesn't mean it doesn't keep out the cold though. These jackets are great on their own or as an extra layer.
WHAT MAKES THIS JACKET DIFFERENT?
Besides the cut, style and construction? It's also our most earth friendly, environmentally sustainable and most versitile jacket. Along with it's 100% biodegradable shell and lining, it also has a bio-based insulation. This jacket is made to last, but at the end of its life, it will leave a minimal mark.